E Z Take Up!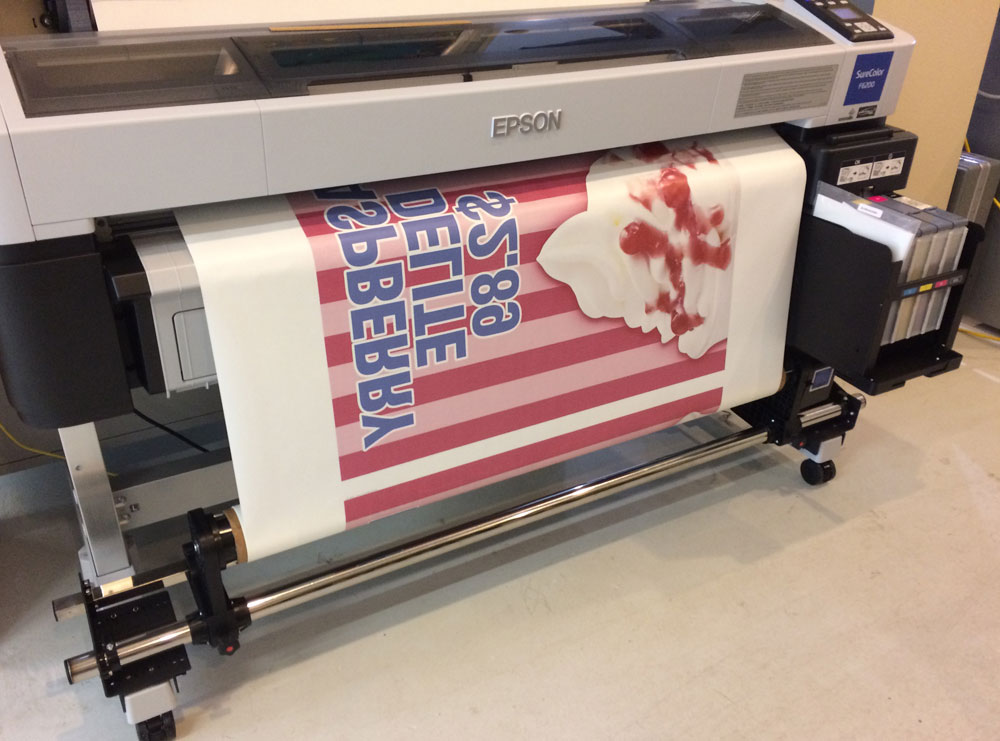 Price: 795.00
//
SKU: E Z Take-UP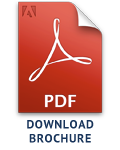 EZ Take-UP! Roll Take Up System for
Wide Format Printers & Laminators
It is E Z to add on a roll to roll take up system
Works with: Epson, Mutoh, Mimaki wide format printers in 24", 36", 42" & 44"
EZ to assemble and very affordable
The EZ system is built to fit on both ends
The sturdy core holders and take up motor assembly rest solidly on the two alignment bars and can take a full size roll. The unit has a forward and reverse switch for print in / print out take up as well as an off position to keep the unit off when not in use. Tension adjustment is simple with a knob on the take up that is adjustable and spring loaded.
For users of Epson, Mimaki and Mutoh printers in other types of printing, the E Z roll take up can improve efficiency, reduce waste and save labor. On smaller width 24" printers, the bars are able to be cut down to fit the printer width. All of this at about half the cost of an OEM unit from Epson. This is great for users of the Epson T-Series printers, as well as the older Pro Graphics 9900, 9000 and even the Epson Legacy series printers.
At $795 this unit is a must for wide format printer needing roll to roll capability.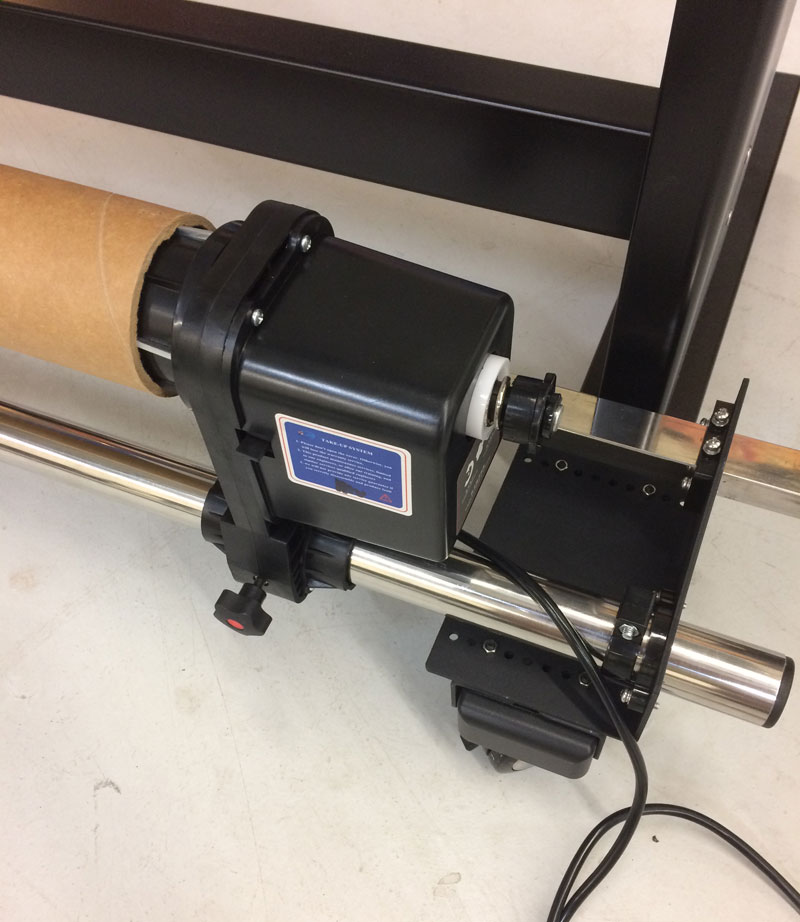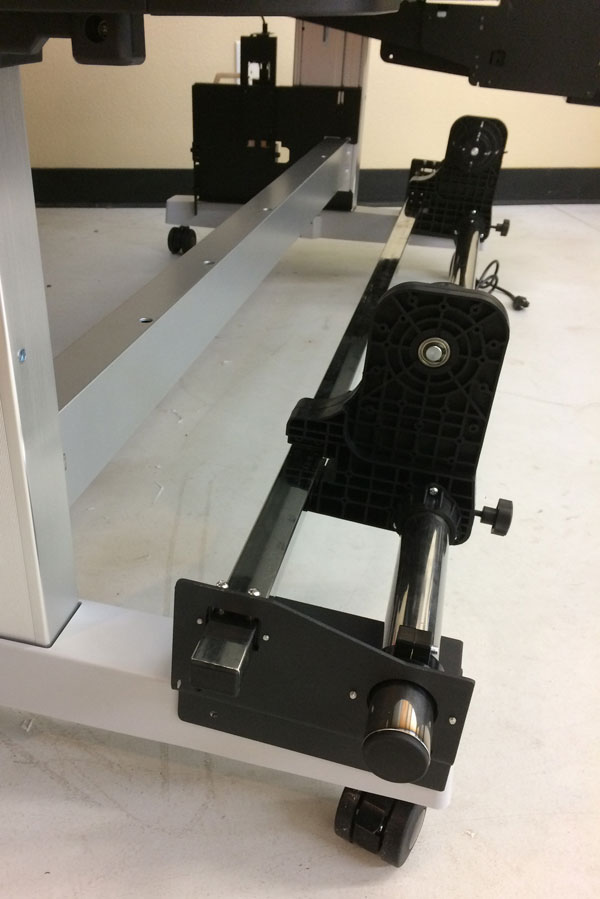 DOWNLOAD THE PDF
NEWSLETTER SIGN-UP
Keep up to date with Specials, Articles and Industry News
Copyright © 2020 USA Heat Press